Our History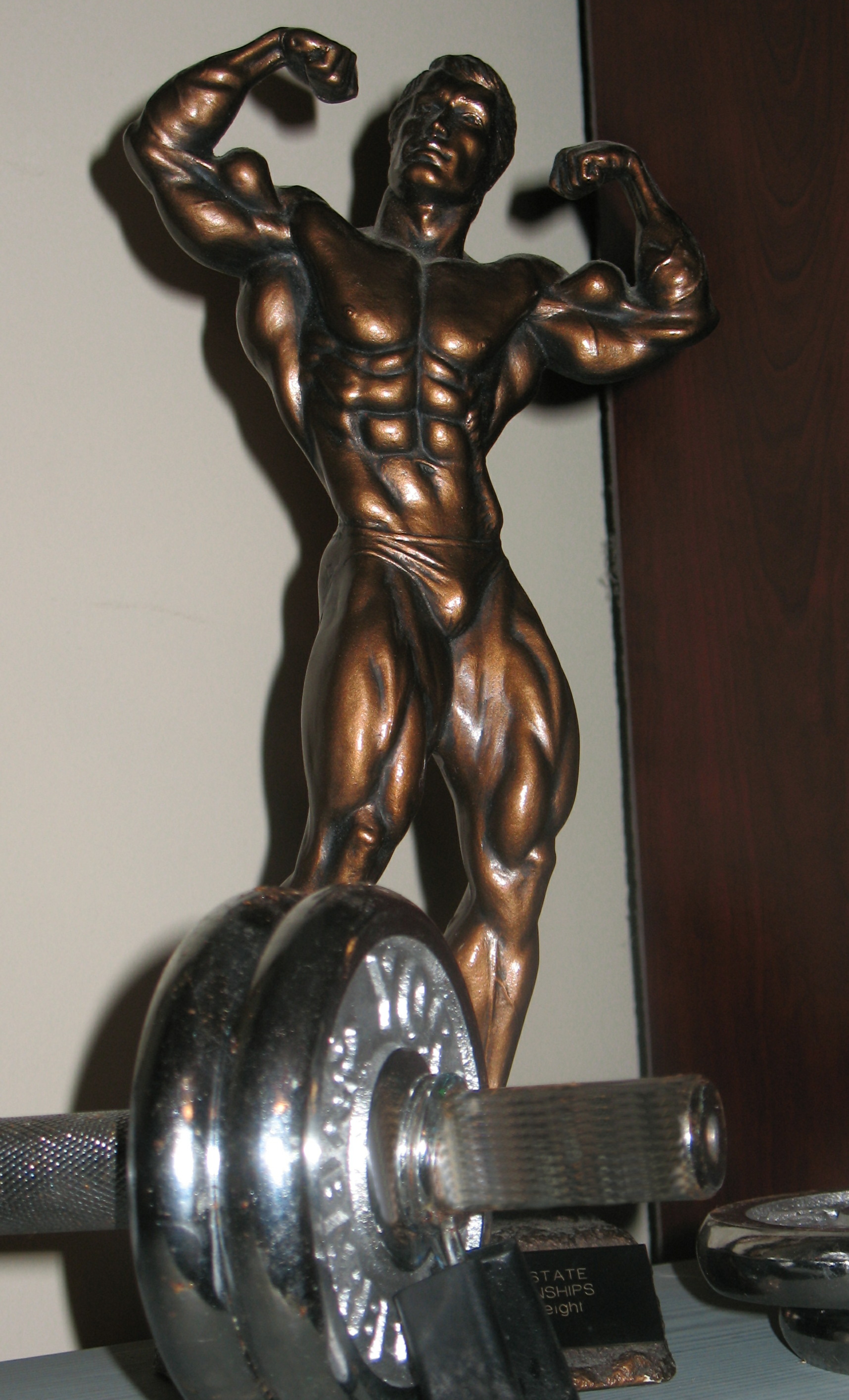 INBF 2002 Men's Open, 4th place
Bill Johnston

I have been training people for fitness, health and a better life since 1989. I became Certified for personal training by AFAA, the Aerobics and Fitness Association of America in 1995. I have been a fitness enthusiast since college in 1979, and I have been employed as a fitness instructor and floor supervisor by the JCC Fort Lauderdale, FL, and Gold's Gym, Clifton Park, NY. I have also competed successfully in fitness and physique competitions, most recently finishing 4th in New York State in the Men's Open Middleweight division for the INBF, The International Natural Bodybuilding & Fitness Federation in 2002.
A Copy of my Current AFFA Certification.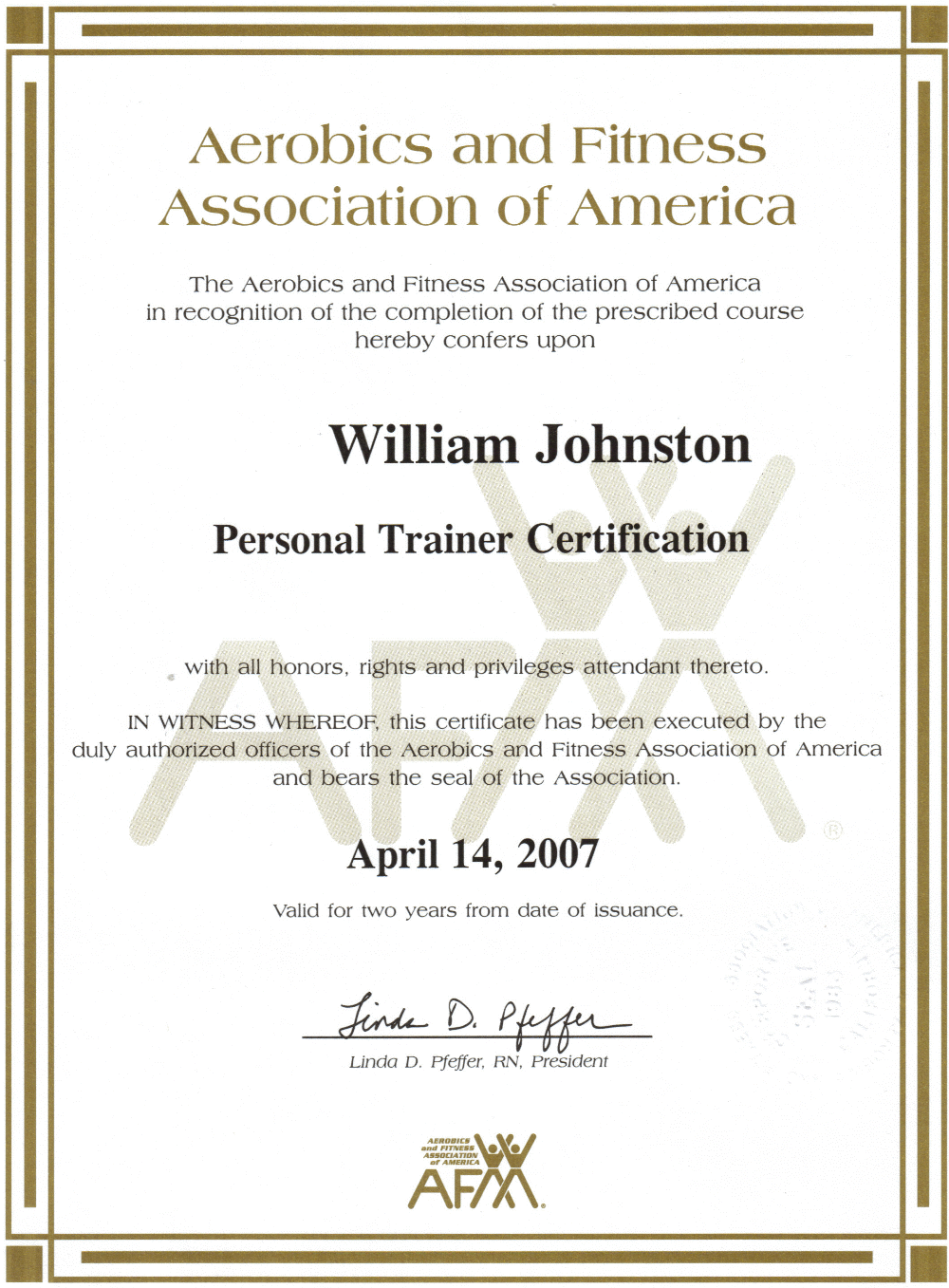 The "Motivation Sessions"
We are dedicated to assigning you to a Motivation Session that works well for you, people who will work right along side you under professional supervision which will keep you motivated to achieve your life goals.

What are "Motivation Sessions?"
...and how do they differ from traditional personal training? "Motivation Sessions" consist of small co-ed "crews", grouped together by fitness level, personality and life goals for compatibility. This program is highly effective on many levels. The primary advantage is the comradery and motivation generated organically from your fellow crewmates. With this in mind it is also very effective to bring your friends to work out with you in your Motivation Session!